I was there struggling with the seatbelt this morning when suddenly it clicked – The blog, I nearly forgot about the blog! Nearly never milked a cow though, so here I am like a discounted escort – here to give you more bang for your buck.
What have we been up to since Christmas I've heard you say? Well kids, not much. The turkey took it out of us. Ah no, to be honest I just got up there… that's how flat out we've been. A lot of our time has been taken up with trying to take over the world. Wait till you see the new garage, it's like the old garage but bigger and different. The original plans weren't good enough so we ended up doing to those what I do on the dancefloor – tearing it up.
Great news! The stretch in the evening is almost back. As is the sun! I'm excited but my tanning salon isn't.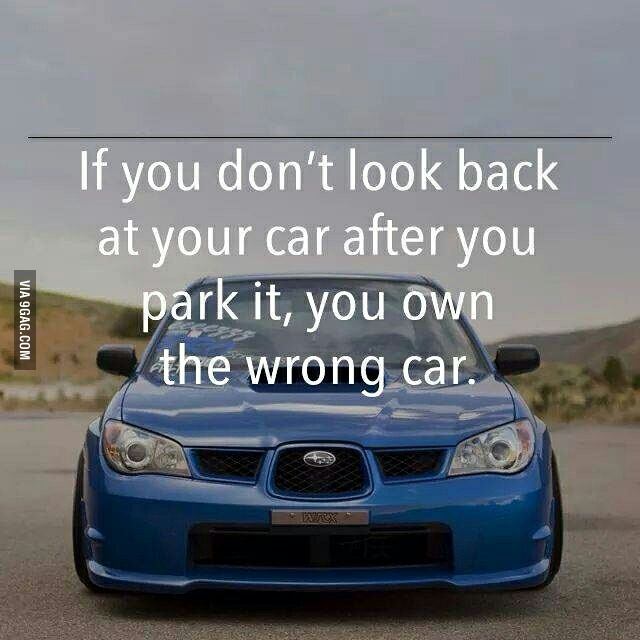 Like that time I put a rocket on the back of a wheelchair, we've been ramping up the amount of work we're doing amidst all this getting bigger-ness. We've got a de-seamed show stopping Mini in the pipeline, a Volkswagen Beetle Karmann convertible, a Mini convertible, a new MGA… basically there's an endless list and with the bigger garage comes more projects.
So to answer your question as to whether we've been busy or not… Pfft! Is the Pope-Mobile Catholic? We'll be delivering more this year than a maternity ward nine months after Valentine's Day.
It's almost show season as well so we'll probably be off to the MG and Triumph show soon enough. I'm a bit rusty but hopefully we'll be able to nab a few bargains… "Ssh ssh sshhhh… don't look down, just take the 20. Say nothing to no one about nothing…"
I actually haven't had time to update the site with all that we've done, and our marketing department are too busy sipping champagne and looking good in suits that they forgot to do it. Typical. I'll get everything up to date on all the usual spots – le Facebook, el Instagram and this site.
But at least the lads in the garage are doing a bit. But not enough. Those lads think they can stroll in at 10 past 8 in the morning and head away at 9pm… are they joking like?
Hang on, I see one of them going to make tea. Is this just a job to him?
Listen I better let you go, I must deal with this spoofer. Don't be surprised if you see an ad on site tomorrow looking for a new mechanic.
Mind ye're selves, and enjoy Lent – take two on your new year's resolutions.