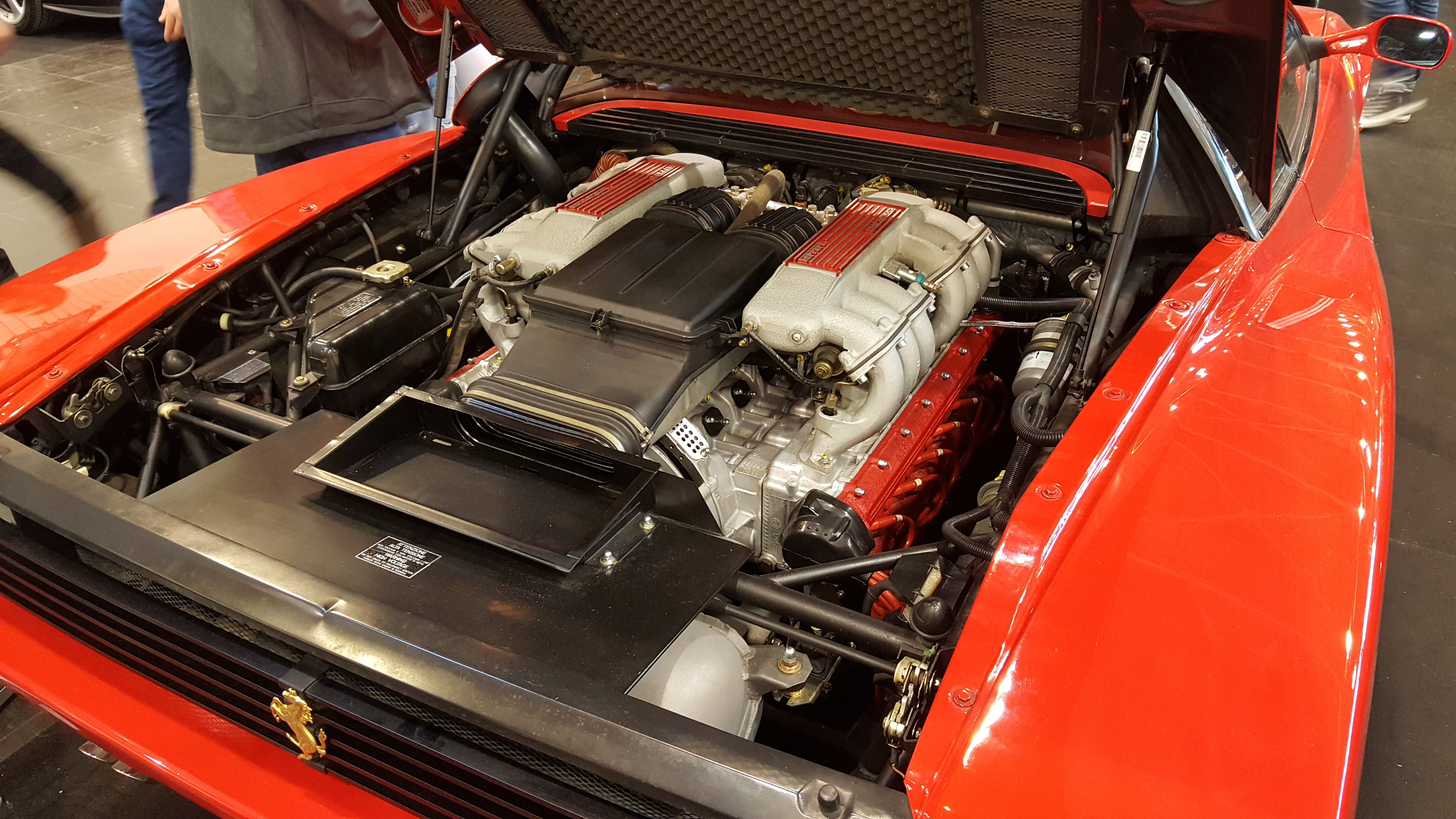 Leaks staining your driveway? Car not driving as it should? Just not sounding right, or maybe it's time for a service? Fear not, we're here to help.
We might be known more for our full restorations, but we also cater for those who need mechanical and servicing work carried out.
Engines, carbs (the petrol kind and not the kind found in bread), suspensions, brakes, clutches, gaskets, electronic ignition, steering, upgrades... The list goes on and on. And on. Feel free to get in touch, we're lovely people and really good at what we do.